☰ Sections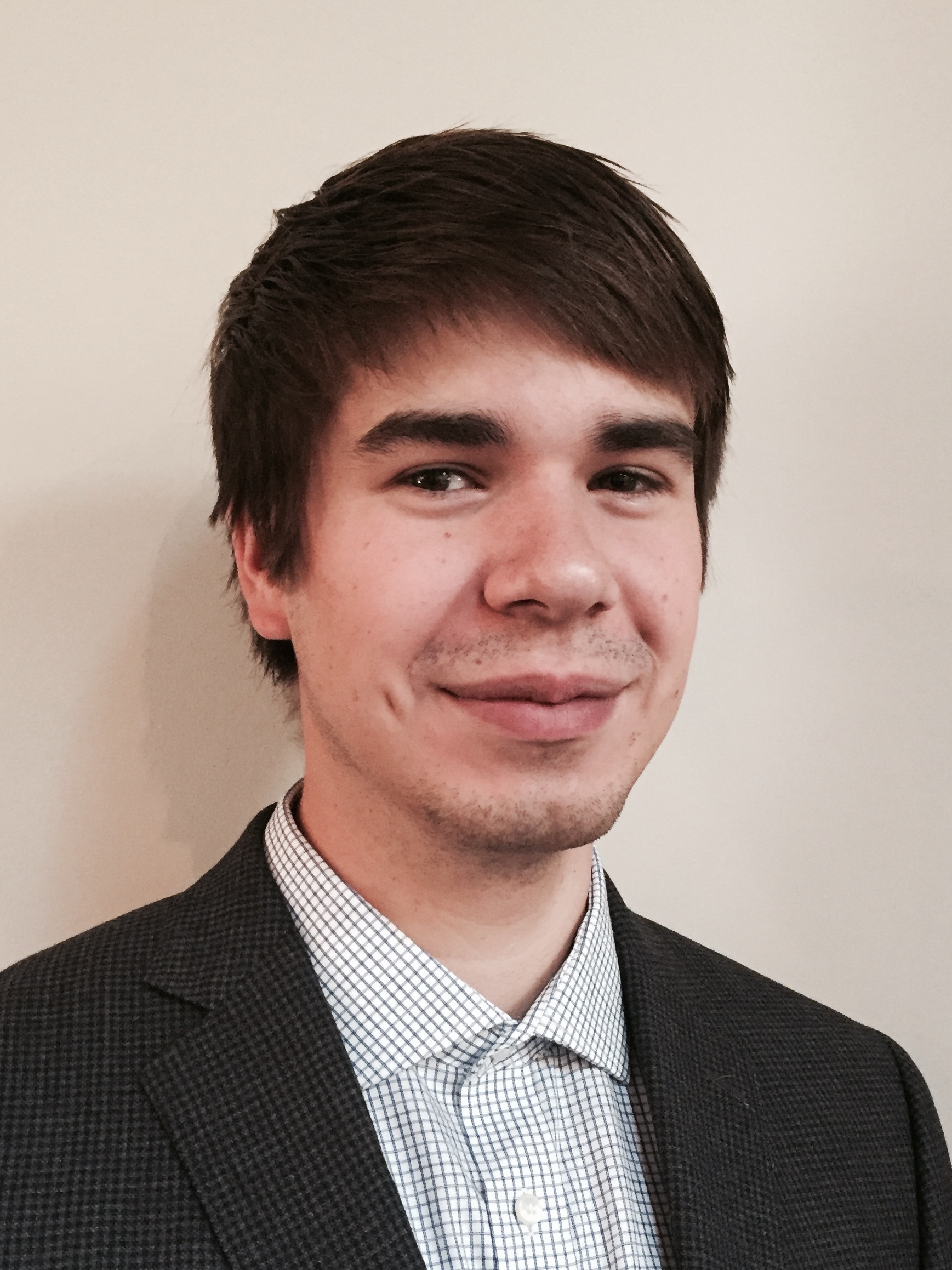 Nathan Heinrich
---
Board of Governors of the Federal Reserve System 20th Street and Constitution Avenue NW Washington, D.C. 20551
Summary
---
Experienced Research Assistant with 2 years of experience working in the quantitative economic and financial research and regulatory industry. Skilled in economic forecasting, regression analysis, and development with R/Python/Stata/SAS in high-performance computing environments. Strong research professional with a Bachelor of Science focused in Economics, Chinese, Mathematics, and Statistics from the University of Wisconsin-Madison.
Education
---
University of Wisconsin-Madison
Bachelor of Science (May 2017)
Honors/Awards
Experience
---
Senior Research Assistant
Systemic Financial Institutions & Markets Section Division of Research & Statistics Board of Governors of the Federal Reserve System
Improved the efficiency and design of legacy program code in Python/SAS/Stata/R for production of data and charts used in routine briefings and internal memos.
Created daily time-series of securities lending inventory/position data on corporate/public debt issues by aggregating and cleaning transaction level datasets of up to 100 million observations.
Migrated production work to internal git repositories for version-control, better management of code, and documentation of procedures.
Managed the production and dissemination of internal data on unconventional structured finance products, securities lending, and repo transactions of nonbank institutions.
Researched the corporate structures and affiliated legal subsidiaries of insurance conglomerates in order to trace their investment activities.
Engineered program code to track quarter-on-quarter developments in our internal data and verify the integrity of the data for consistency.
Produced and refined charts and exhibits for internal distribution to policymakers to guide financial stability assessments.
Skills and Projects
---
Software, Programming, and Web Development
Stata: Regressions, ARIMA models, Vector Autoregressions, Forecasting, Hypothesis Testing
R: Panel Regressions, Financial Charting, Network Graphs, Geospatial Analysis, Tidyverse
Python: Pandas (Data Manipulation), GeoPy (Geospatial Analysis), Matplotlib (Visualization), Psycopg2 (PostgreSQL)
PostgreSQL: Setup, Permissions, Efficient Queries
LaTeX: Beamer Presentations, Economic Reports
Personal Research Projects
12-Step Ahead Forecast of Real Private Sector Construction Spending. Forecast project created as component of Bruce Hansen's Economic Forecasting course at UW-Madison. See how my forecasting performed on my personal project repository page.
Personal Website. This website was created using the Django website framework powered by Python. Source code can be found here.
Professional Research and Policy Projects
---
Disclaimer: Please kindly note that the views on this page and website are solely my own and should not be interpreted as reflecting the views of the Board of Governors of the Federal Reserve System or of any other person associated with the Federal Reserve.
---